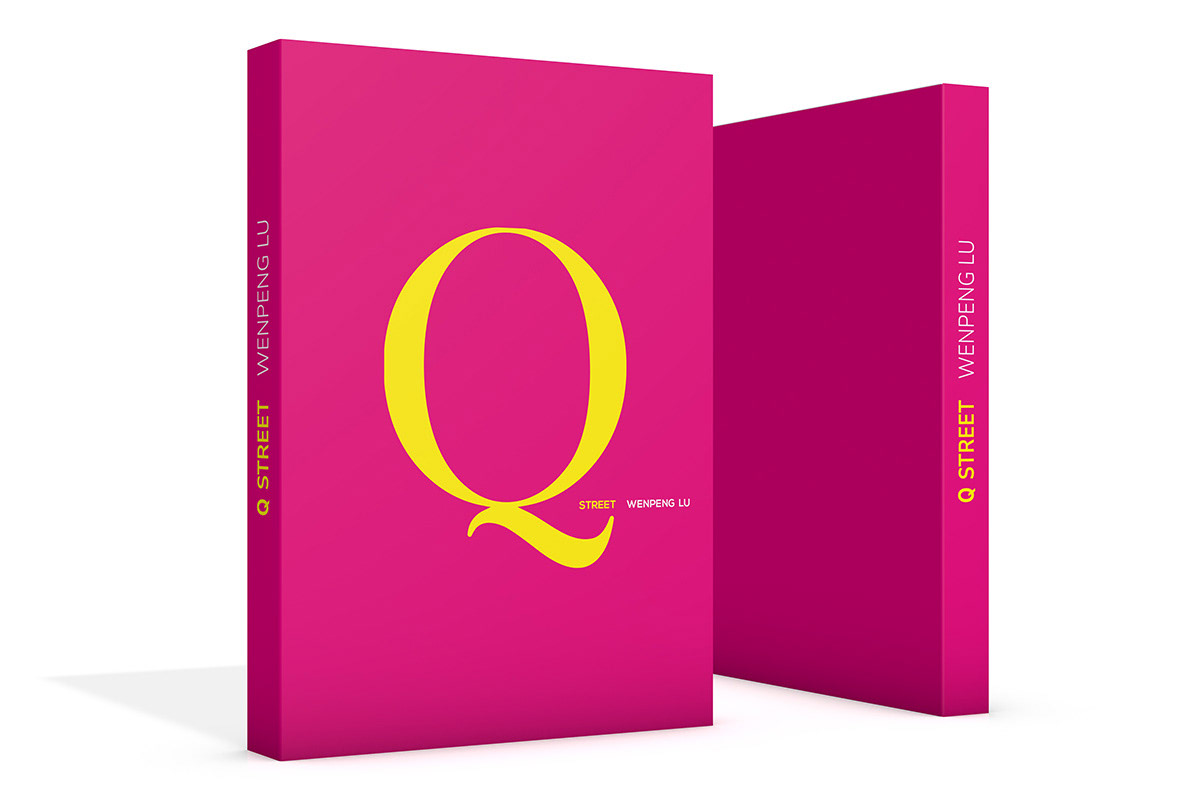 102 street photos with Leica Q
My quotidian with my Leica Q
The street is the absolute of everyday life. In an increasingly digital world, it is where reality comes to life. The street is the circulatory system of all the cities of the world, where people of all ages, origins or living conditions mix and circulate. What guides my gaze is the research for those fleeting moments through which I manage to reconcile virtuality and reality.
My street photography aspires neither to journalism nor documentaries. The result of my quest leads to resolutely graphic images, sometimes bordering on the abstract. But the people photographed are the main characters of their everyday lives, strong enough to leave their mark on the urban geometry of their environment.
The street is a movie set where ordinary people become stars. I am just a spectator walking around with my camera.
Here's my quotidian with my Leica Q.
​​​​​​​
This self-published book comprises 102 street photos that I have taken with my Leica Q/Q2 from 2016 to 2023. 
• 17x22,6cm format (portrait)
• 190 pages, digital printing on Soho Symbol Freelife Satin Premium White 170 g/m2
• Open thread stitching , for a perfectly flat opening to make the most of the images
Born in China to a photographer father, I established myself in France in 2002 and embarked on a long career as a multimedia designer and motion designer at a Parisian communication agency. The years spent in solitude in front of a screen inspired in me a vital need to immerse myself in street life to restore a balance between reality and the virtual world. This is the essence of my project "Street Colour and Shadows," which was the subject of a book published in China in 2017. Furthermore, I have been recognized with awards in Europe, Asia, and the United States, and my images have been featured in numerous publications.
• Lauréat Mode, le Plus Grand Concours Photo du Monde 2022, PHOTO magazine (France)
• Top 10 Image Creators of the Year, Tuchong Open See Photography Awards 2022 (China)
• Gold Medal in Shadows & Reflection, Paris International Street Photo Awards 2020
• Best Photos of the Year, 2020 Weibo Photography Contest (China)
• Jurors' Picks, LensCulture Street Photography Awards 2020
• 1st place in Single Photograph, London Street Photography Festival 2018
• Best Sport Photography, JD Photography Awards 2018 (China)
• Best 10 Photographers of the Year 2017, Visual China Group/500px (China)
• Monochrome category 2nd place, Siena International Photo Awards 2017
• Architecture category 3rd place, Siena International Photo Awards 2017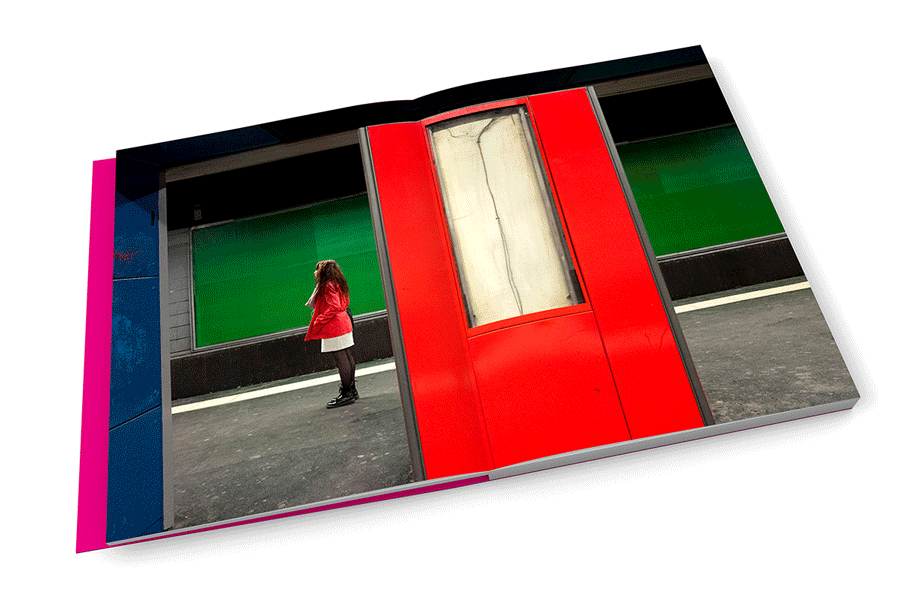 The entirety of your preorders will allow me to finance the printing and distribution of this self-publishing project.
Price: 45 euros + shipping cost
Estimated delivery: December 2023
Choose your delivery way to place your order by PayPal (please leave your delivery address and contact information when making payment):